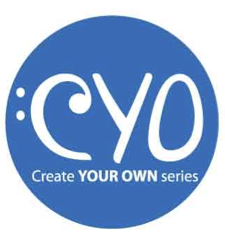 You decide which programs fit your musical tastes, the dates that fit your lifestyle, and your seating location.
Would you like information sent to you? Submit your interest here and we can send you a catalog.
Download the Create Your Own catalog here.
Choose any four or more concerts in the catalog to create your personalized package, then determine the number of packages desired. Please note that two of the five Nestle Gerber Holiday Pops performances are available for CYO: Dec 6 or Dec 8, 3 pm. Some nights and concerts may sell out, please call 616/454-9451, Ext. 4 for up-to-the-minute availability information.
Fill Out Order Form (download at bottom of the page) and calculate concert package price.
Call 616/454-9451 Ext. 4 or in the evening at 616/885-1241
or order by Mail, Attn: Ticket Services, 300 Ottawa Ave N.W., Ste 100, Grand Rapids, MI 49503
by fax Attn: Ticket Services, 616/454-7477